Who we Are
Science in Action at Johns Hopkins Medical School is a student-led club with the goal of promoting science in Baltimore city's public schools. As a group of motivated scientists-in-training, we bring hands-on science lessons and demonstrations to Baltimore's students to help them see just how cool science can be!
Our group is led and powered by student volunteers who want to make a difference in the lives of Baltimore's students. From planning creative science lessons to applying for grants to further our work, our passion is helping spark the interest of the next generation of scientists.
Join our group
SiA accepts new students on a semesterly basis through an application. However, we are always looking for interested students to join and support our current team. If you are interested now or in the future, submit an application at the link below!
Volunteer with us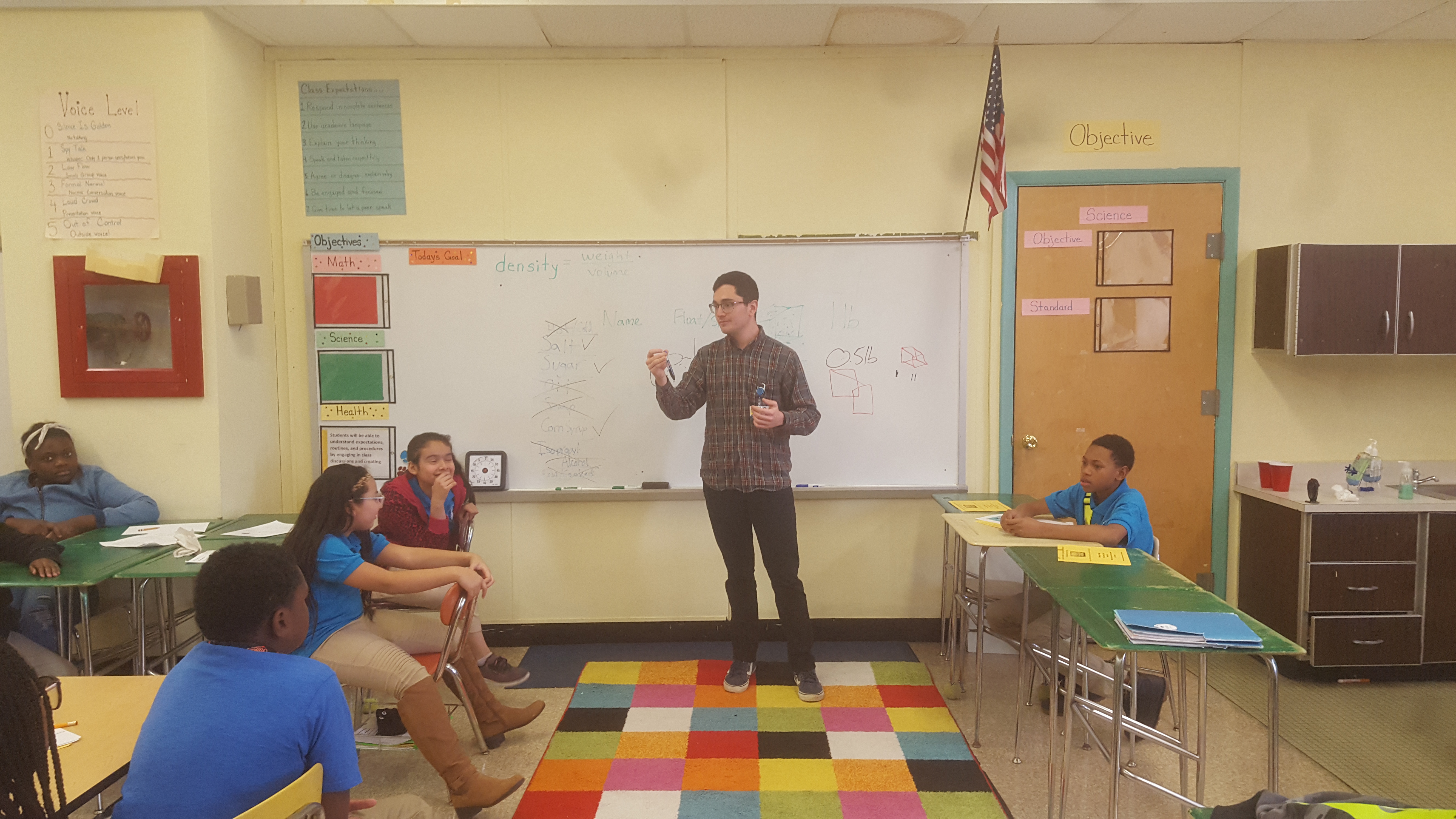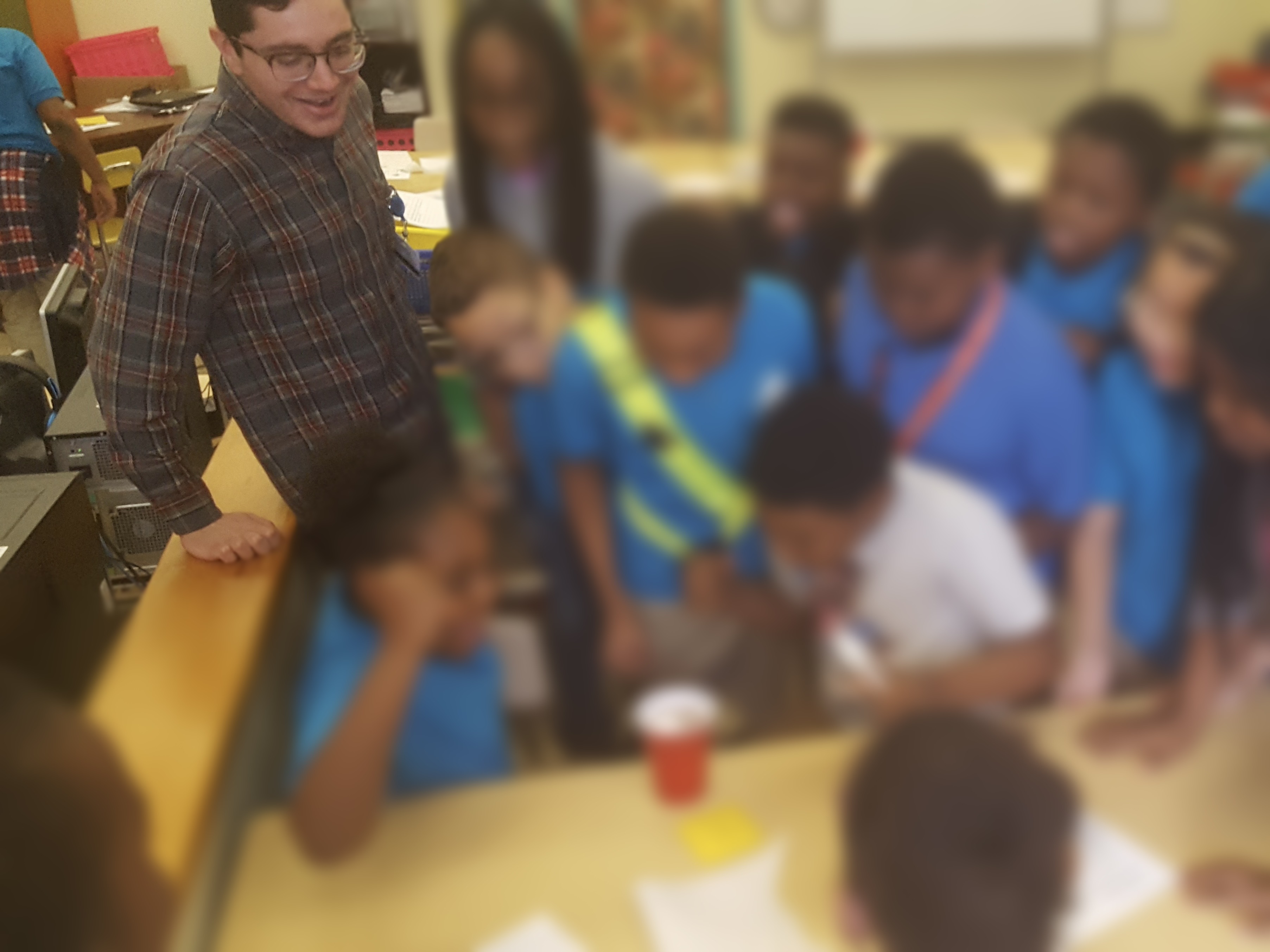 Bring Science in Action to your classroom!
Are you an educator in the Baltimore area and interested in learning if Science in Action has something to offer your students? Our volunteers have the training and resources to bring science to life, with virtual programs currently and in-person programming planned for the near future. To contact our team and learn more, simply fill out the survey at the link below, and we will be in contact shortly!
Request SiA in your Classroom
What are we up to now?
Find out on social media!
Follow us on Twitter or check out our Youtube channel to see the latest and greatest from JHMI's Science in Action group!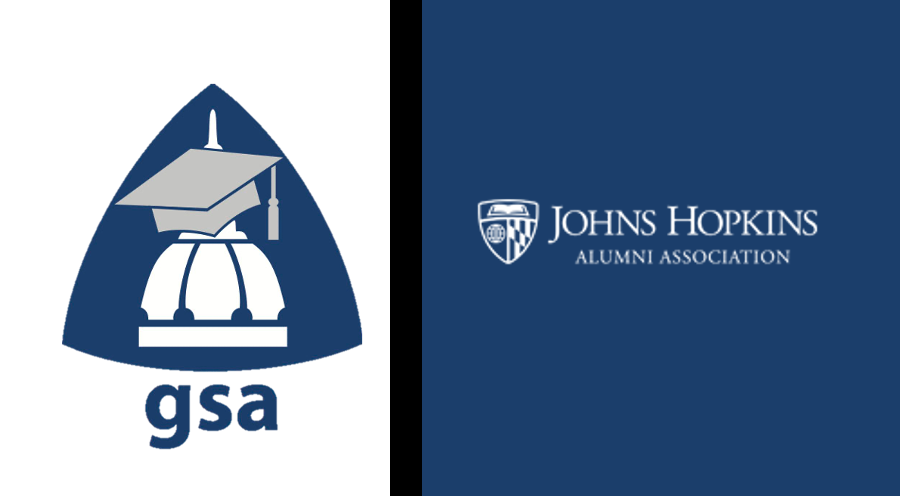 Thank you to our supporters!
Science in Action is run by volunteers, who donate their time, knowledge, and energy to achieve our goals. However, we couldn't operate without the generous support of our grant sponsors who help fund our science kits, experiments, and operations. We extended a heartfelt thank you to the Johns Hopkins Alumni Association and the Johns Hopkins School of Medicine Graduate Student Association.